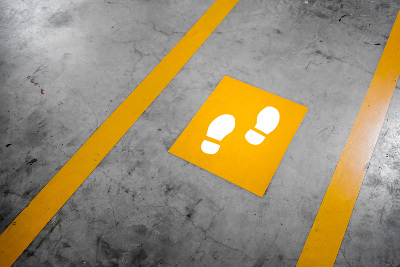 Die Besonderen
Aussergewöhnliche Anforderungen benötigen auch spezielle Lösungen. Durch stetige Forschung und Entwicklung lassen sich für neue Bedürfnisse kundenorientierte Lösungen finden. Im Team mit dem Kunden und durch Nutzung der Synergien aus allen Lackbereichen der KARL BUBENHOFER AG geschieht das einfach, rasch und zuverlässig.
Geballtes Leistungspaket
Lacktechnische Fragen können wir – dank unserer sehr guten Infrastruktur – schnell beantworten. Mit unserer Anwendungstechnik sind wir in der Lage, Mitarbeitende der Kunden bei uns in Gossau oder vor Ort im Betrieb zu schulen. Chemische oder physikalische Prüfungen können wir dank unseren modernen und technisch sehr gut ausgestatteten Labors zuverlässig durchführen. Für Sonderprüfungen jeglicher Art sind wir ein kompetenter Ansprechpartner und verfügen über eine eigene Analytik.
You will find an overview of our most popular products on the
Sortimentsübersicht Industrielacke
.