Vehicles & wheels
We expect our cars to meet high standards. Despite being exposed to, wind, weather, stone chips and temperature fluctuations, we need them to function reliably and look smart over a long period. To meet these requirements, KABE has developed high-quality system solutions in a wide variety of colours and effects that produce an excellent finish on all kinds of add-on parts in use in the automotive industry.
As a system supplier of industrial and powder coatings, we provide our customers with products that meet the high standards they expect from premium-quality coatings.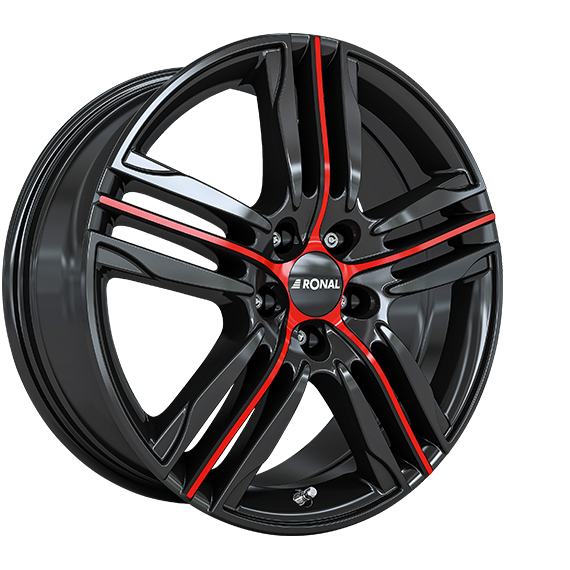 Contact us
We supply exclusively the trade. No private sale!
KARL BUBENHOFER AG
Hirschenstrasse 26, CH-9201 Gossau SG
Phone: +41 71 387 41 41