KARL BUBENHOFER AG – Swiss quality since 1908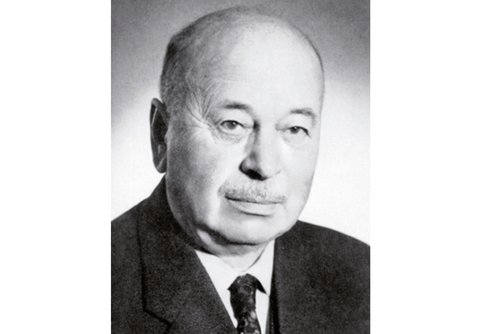 1908
Karl Bubenhofer establishes a painting and decorating business in Gossau in the Swiss canton of St. Gallen.
Alongside house painting, the company specialises in decorative painting in churches. In the period up to 1918, Karl Bubenhofer is responsible for the artistic interior design of a wide range of churches in Switzerland and in the region around Lake Constance in Germany.
1908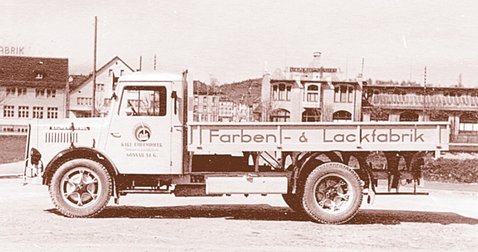 1926
Karl Bubenhofer sells the painting business and founds a paint factory.
1926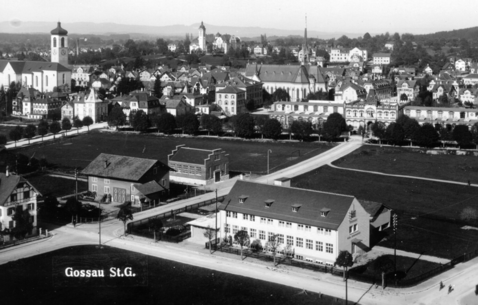 1932
The first factory building is constructed at the current site.
In the early days, the company produces primarily oil-based paints in white and a range of colours, plus mineral-based paints in white only. The mineral paints become the company's best-selling products.
1932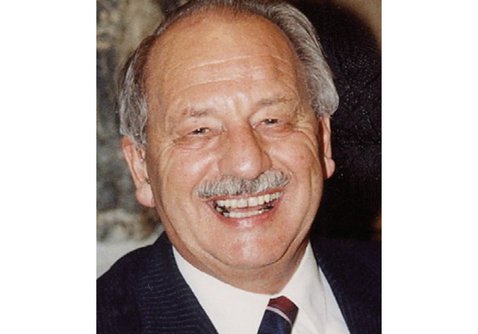 1947
The family-owned business becomes a public company.
Bruno Bubenhofer joins the firm.
1947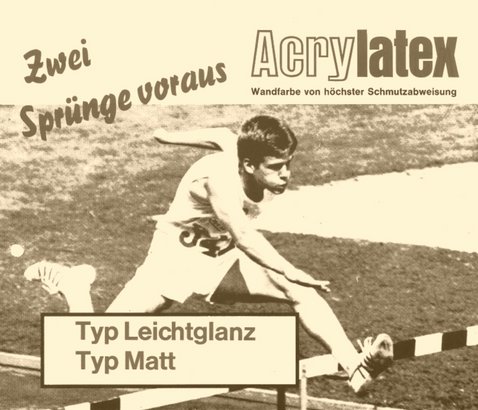 1954
The company expands its range of water-based paints.
1954
1964
A new manufacturing building with a development laboratory is constructed.
The industrial paints division is set up.
1964
1968
Bruno Bubenhofer takes over the management of the company.
Start of sales activities for polymer-based plaster.
1968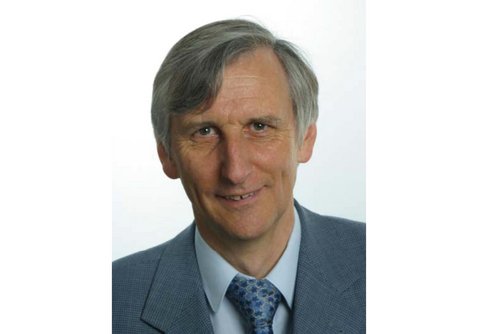 1977
Erich Bubenhofer joins the company.
A range of ready-to-use mineral paints and silicate-based plaster is launched.
1977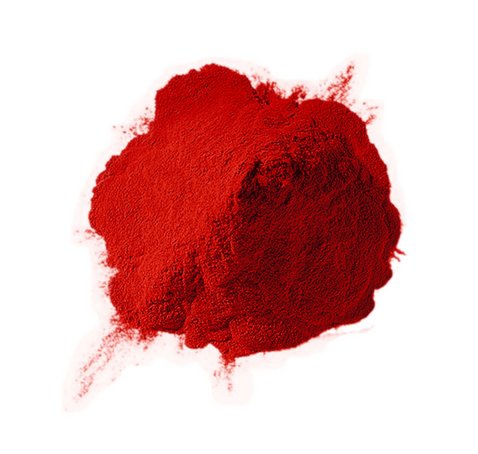 1978
Production of powder coatings begins.
The Austrian company KABE Farben GesmbH is established.
1978
1986
Erich Bubenhofer takes over the management of the company.
1986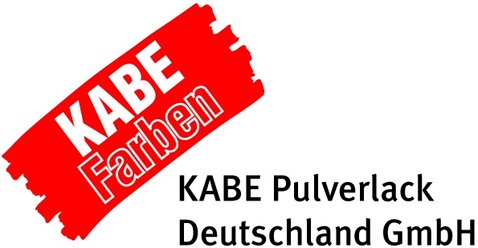 1988
The trading company KABE Pulverlack Deutschland GmbH (formerly GEWEKA) is set up as a joint venture.
1988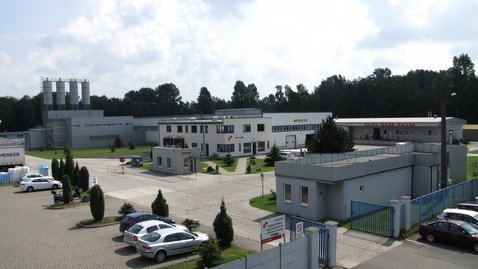 1995
Farby KABE Polska is founded in Poland.
1995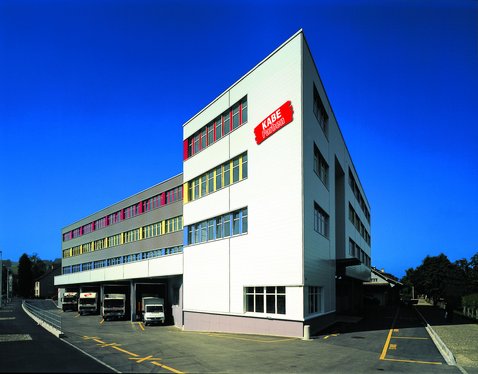 1999
Move into the new building that houses logistics and administration in Gossau SG.
1999

2003
Facade insulation is added to the company's portfolio of products with the lamitherm® and wancortherm® brands.
2003

2005
The production and trading company Farby KABE Ukraine is established.
2005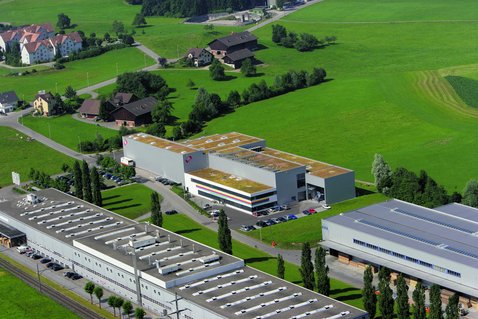 2007
The new powder coating plant in Arnegg in the canton of St. Gallen comes into operation.
The company acquires a stake in KABE THERM.
2007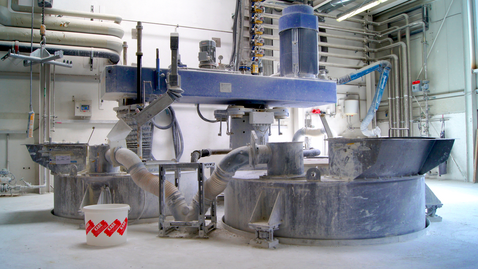 2008
Liquid paint production is expanded.
2008
2012
Fully automated production of plaster begins at Farby KABE Polska.
2012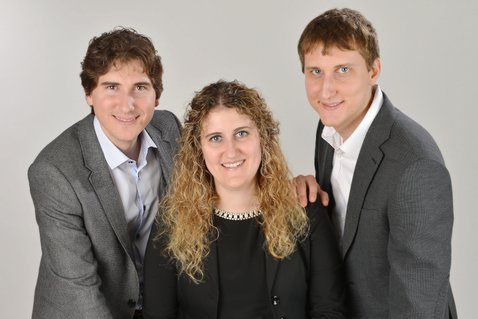 2012 - 2016
The fourth generation of the family joins the company: Andreas, Stephanie and Christoph Bubenhofer (left to right).
2012 - 2016

2013
The company takes over KABE THERM.
2013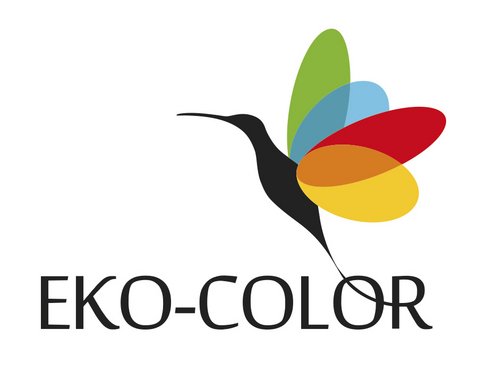 2014
The company acquires EKO-COLOR.
2014
2016
Powder coating production begins at Farby KABE Polska.
2016
2017
Stephanie, Andreas and Christoph Bubenhofer take over the management of the company.
The EKO-COLOR plant in Poland is expanded.
2017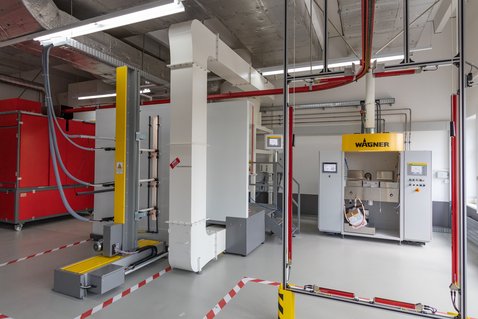 2018
The powder coating technical centre in Gossau is renovated and a new high-tech powder coating system is installed.
2018

2019
The company takes over LACOVER.
2019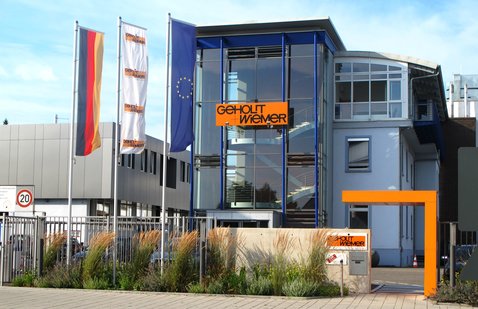 2021
The company takes over GEHOLIT+WIEMER Lack- und Kunststoff-Chemie GmbH.
2021
Contact us
We supply exclusively the trade. No private sale!
KARL BUBENHOFER AG
Hirschenstrasse 26, CH-9201 Gossau SG
Phone: +41 71 387 41 41